---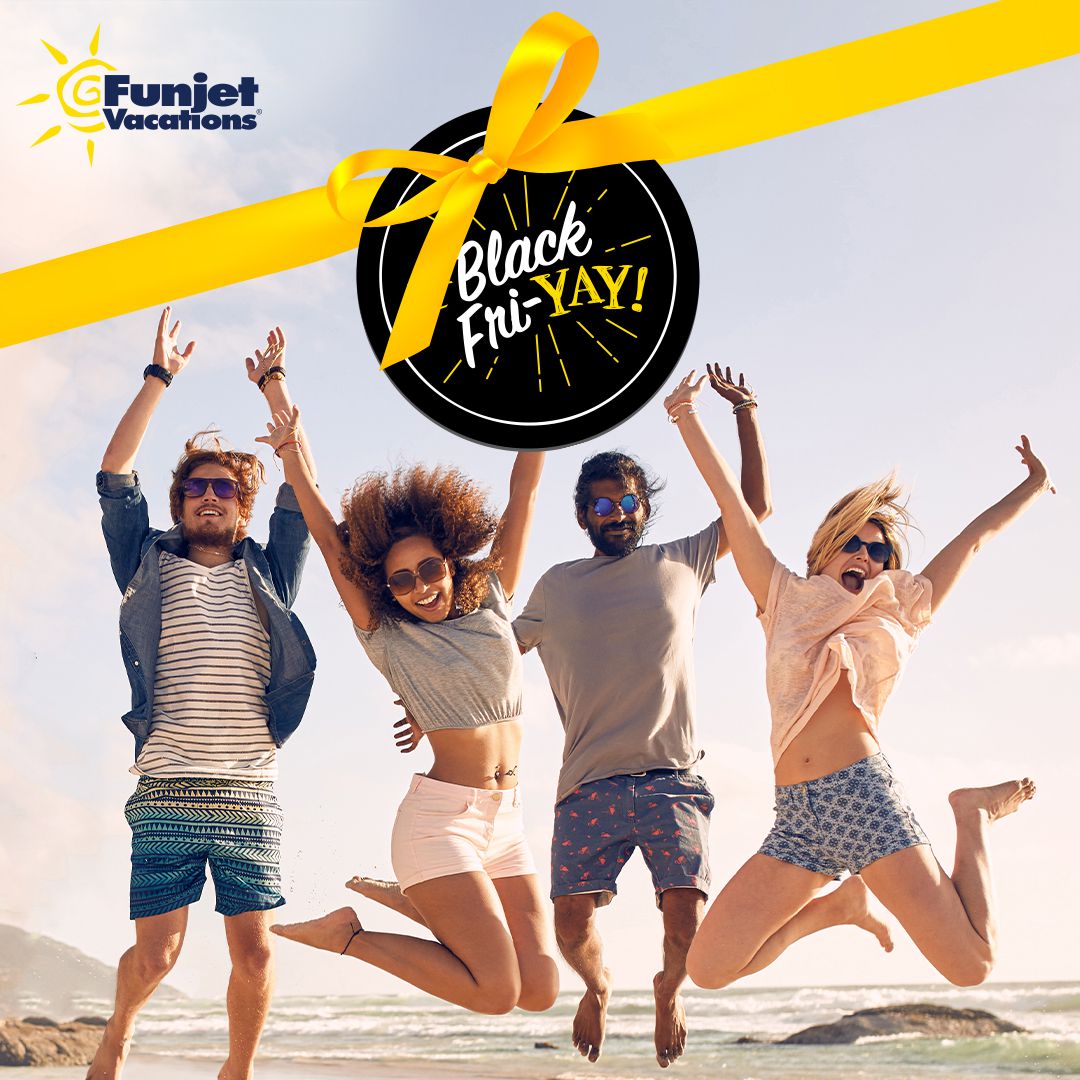 TOMORROW IS THE LAST DAY TO GET BOOKED!
Here's something to SALEbrate: getting a jump (for joy!) on your holiday shopping! Our Black Fri-YAY sale is ON, which means no waiting on line, online, or … well, no waiting at all to get that good deal!

Ask me how I can get you up to $300 off nearly ANY package, $100 off United Airlines flights to Hawaii, hotel discounts up to 60%, bundled transfers and tours, and more when you book travel through 12/15/23 before Thanksgiving.

Booking Window: 10/28/22 - 11/22/22
Travel Window: 10/28/22 - 12/15/23

Contact me at 707-690-0176
fvtravelagent1@gmail.com

#FunjetVacations #AskATravelAdvisor #BlackFriYAY #blackfriday #earlybird #specialsale #travelsale #shopearly #p...
---